thanks danny for helping my birthday to be the best yet :)
here's what he got me:
flowers
big shiny earrings
five crown
set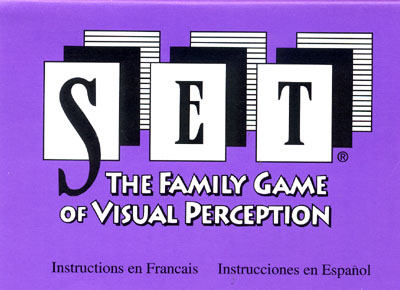 and lastly, but certainly not least,
a baby!
that's right friends! baby brown due at the end of february 2012, in case you can't read that. i'm 12 weeks 2 days and finally feeling better. today we heard the heartbeat and it was amazing. so incredible! totally strengthens my belief in a loving heavenly father.
that's our news!